Homes designed, sized, and priced for Davis-based employees and UC Davis faculty and staff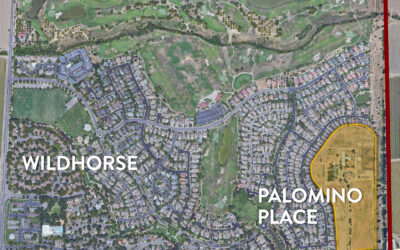 Davis has been gradually losing its innate college town character. The level of civility in civic discourse continues its decline as demonstrated in the recent Measure H campaign.
read more










Keep Me Updated
Please complete the form below and we will add you to the interest list for all news and updates.