Homes designed, sized, and priced for Davis-based employees and UC Davis faculty and staff
The Concept
A Community-Centered Housing neighborhood offers specific home designs, a variety of financing, real-life approach tailored to the amenity & financial capabilities of local employees. Based on its modest size, infill location, and site plan, Palomino Place presents Davis with an opportunity for a Community-Centered Housing Prototype.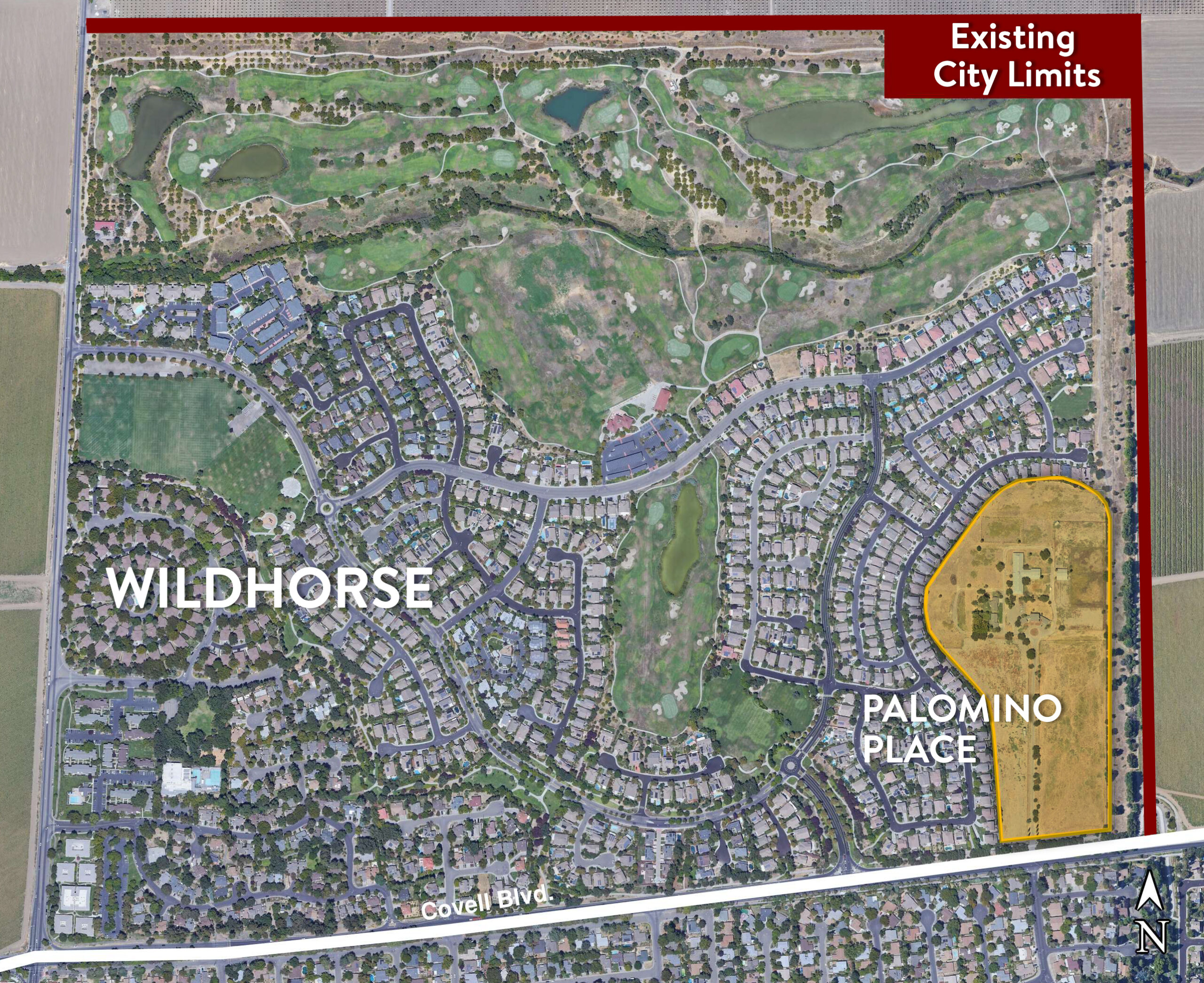 Residents of Davis, we have a void. A void in opportunities for young families, young professionals to make their first home purchase in Davis.
There are a couple ways to solve this problem. In the nature of Davis' philosophy, the best solution right here, right now is building infill communities of modest size.
What is infill?
Infill neighborhoods encourage the development of underused or vacant land in existing populated areas to increase the availability of homes near existing resources and infrastructure.
Why infill first? Infill:
Reduces the

 

distances people need to travel and/or car trips by bringing housing closer to schools and jobs.
Uses existing infrastructure and resources to bring services to the new neighborhood at a lower cost and with greater efficiency.
Keeps resources concentrated to help improve local amenities and economic opportunities
Encourages more diverse and affordable housing options which can be more suited to the City in which they are located.
Helps protect wilderness, agricultural land, and other open spaces by restraining development to existing urban areas.
Our Environment First – Our Children First – Infill First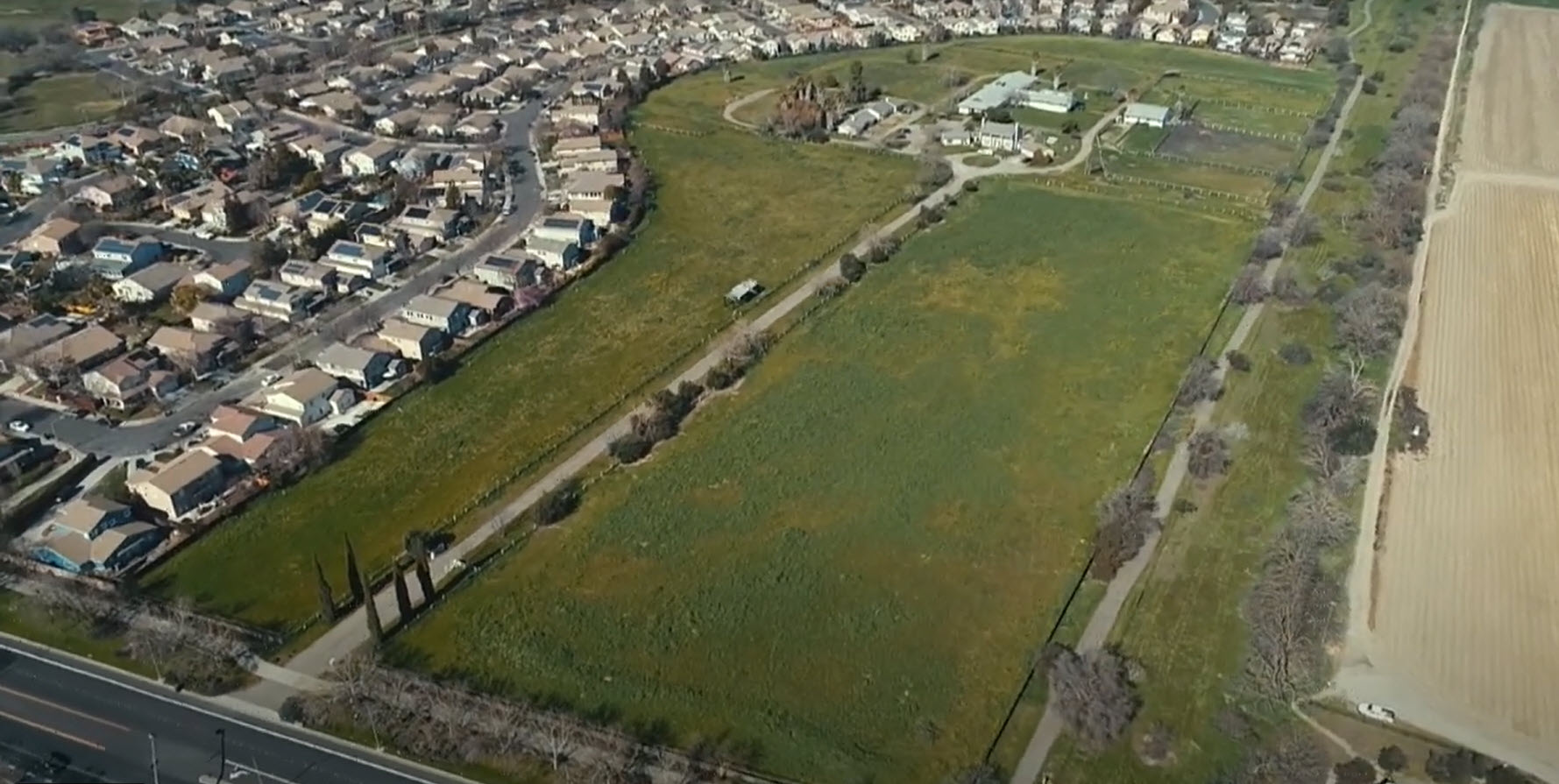 Palomino Place will be located on 26 acres adjacent to the Wildhorse community.
Why Here? Why Now?
Community-Centered Housing, sometimes referred to as Workforce Housing, is often touted but seldom built. Palomino Place offers a specific design, program, and practical approach to providing homes tailored to the financial capabilities of local employees and current renters. Its size (26 acres), proximity adjacent to the existing Wildhorse development, access to schools, and open space affords a unique opportunity for Davis to build a prototype community.
The experiences generated by Palomino Place can be replicated and scaled to function within much larger parcels. Palomino Place's design and layout reflect practical design solutions for an irregular (pork chop-shaped) parcel. To benefit adjacent homeowners, the design and type of homes are a continuation of the original Wildhorse Plan's housing themes.










Learn More about
Supporting Palomino Place
Keep Me Updated
Please complete the form below and we will add you to the interest list for all news and updates.